29 Apr

Kumyang introduces KY-ECO, the innovative eco-friendly blowing agent

A blowing agent is a substance which is capable of producing a cellular structure by means of a foaming process in a variety of materials that undergo a hardening or phase transition, such as polymers, plastics, and rubbers. They usually contain some gaseous and solid components which are harmful to the environment. The issue is that gases such as ammonia and formamide result in an unpleasant odour, respiratory diseases or local skin and mucous membrane irritation.

These substances are an integral part of mats for sports & children, shoe soles, various foams which can be used in every-day, industrial and medical applications.

To protect health and meet the ecological requirements, Kumyang has developed a new blowing agent KY-ECO which is the world's first blowing agent that is naturally environmentally friendly after the foaming process.

Cellcom KY-ECO is an eco-friendly blowing agent which is free from hazardous gases such as ammonia, formamide and sulfur dioxide. The result of the analysis for hazardous gases of KY-ECO in comparison with two representative blowing agents ADCA & OBSH is outlined below:
| No. | Item | Azodicarbonamide (ADCA) | OBSH | KY-ECO | Test method |
| --- | --- | --- | --- | --- | --- |
| 1 | Ammonia (NH3) | Over 500pm | N.D. | N.D. | Gastech |
| 2 | Sulfur dioxide (SO2) | N.D. | 40ppm | N.D. | Gastech |
| 3 | Formamide | 126ppm | N.D. | N.D. | ISO/TS 16189 |
Cellcom KY-ECO is in pellet form, the carrier resin of which is EVA and the content of active blowing agent is 50%. KY-ECO makes no powder dust on use and is evenly dispersible in the polymers using most conventional mixing equipment. It is also able to reduce the loss of chemicals during processing. As KY-ECO only generates nitrogen gas, this can be useful for the manufacture of a variety of eco-friendly foams such as EVA shoe soles, mats made of EVA and rubbers using conventional methods.
Grade name
Appearance
Dec. temp. (℃)
Gas Volume (ml/g)
Application
KY-ECO1
White pellet
150 ~158
60 ~ 70
EVA shoe soles (by IP, CMP & Press moulding)
KY-ECO2
148 ~ 154
CR & NR Foams and EVA foams with irradiation cross-linking
Cellcom KY-ECO has been recently used for EVA puzzle mats and neoprene sports & yoga mats free from ammonia and formamide gases.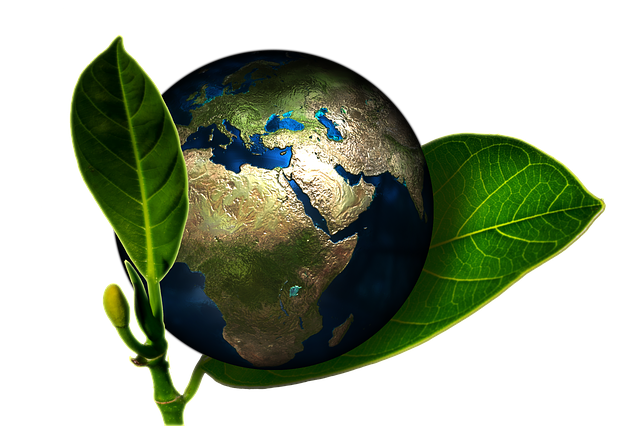 James Jeong as Head of the R&D centre of Kum Yang said:
"ADCA decomposes by heat and generates harmful gaseous products such as ammonia and formamide. OBSH has much slower cross-linking than ADCA and cannot be widely used for the manufacture of cellular plastics such as EVA and PE.
KY-ECO performs a faster cross-linking rate than OBSH and has excellent physical properties such as elongation, split tear resistance and compression. It does not require the huge cost investment of a special blowing machine such as a supercritical fluid extraction system in order to produce eco-friendly foams which are free from hazardous gases."
About Kumyang:
Kumyang has become a global leader in the field of chemical blowing agents with constant innovation and a challenging spirit since the company's founding in 1955. The company is providing new and differentiated products and services based on 2,000 sales networks in 78 countries around the world.
Kumyang continues to step towards a better future from the world's first eco-friendly blowing agents to hydrogen fuel cells.
Kumyang is taking another leap forward as a global chemical company that manufactures and distributes a comprehensive range of eco-friendly chemical materials to create a prosperous future for customers and enhance customer satisfaction based on accumulated technological advancement and production know-how. For more information, visit www.kyc.co.kr / www.ky-europe.com.